A mother-of-two and a professional bodybuilder has tragically died at the age of 31.
Stacey Cummings, a co-owner of Flex Fitness 24/7 gym in McKinney, Texas, died suddenly on Wednesday. According to multiple reports, the cause of her death is still unknown.
The news of her death has shocked the bodybuilding world and people close to Cummings.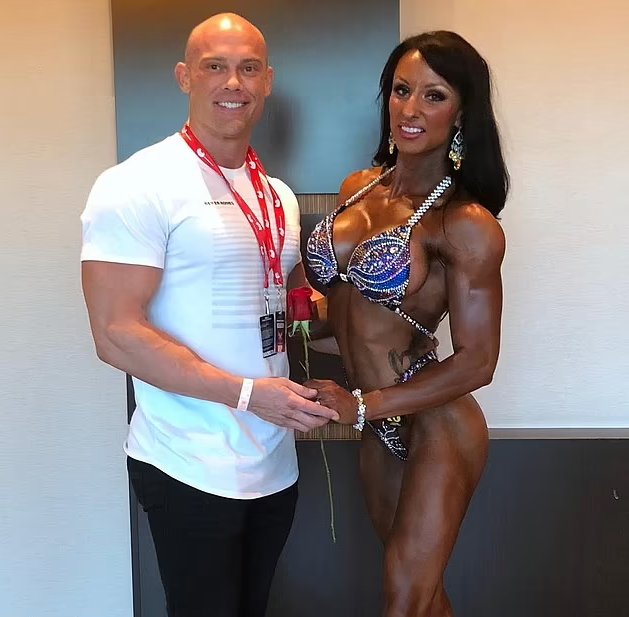 Cummings started her bodybuilding career in 2013. Only three years later, she earned her certification as an International Federation of Building and Fitness professional.
The mother-of-two also competed in the bikini division of the 2021 IFBB Texas Pro.
"It is with heavy hearts that we announce the unfortunate and untimely passing of IFBB Pro Stacey Cummings," the National Physique Committee's Texas branch said in a statement.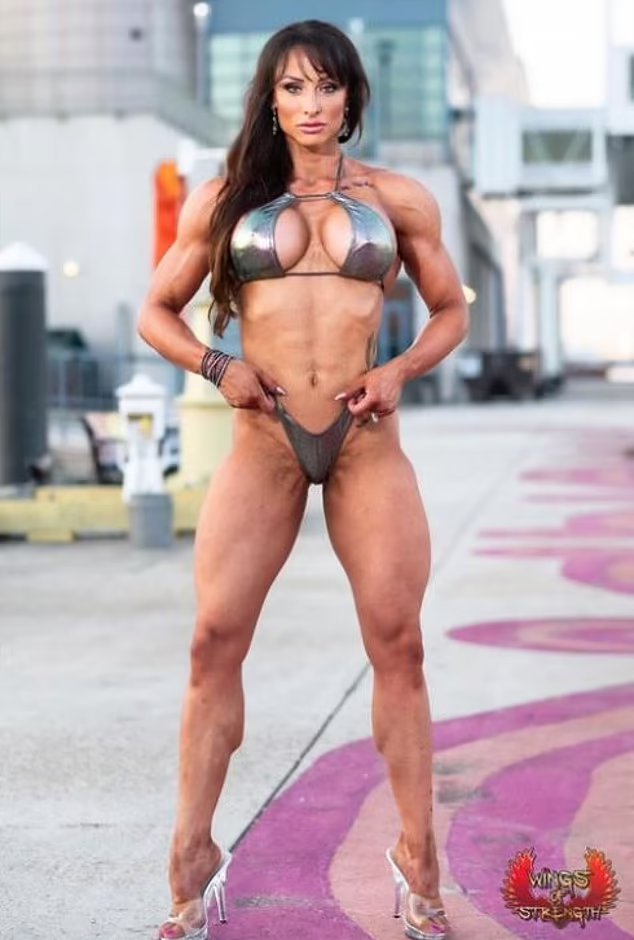 Kelly Lynn, a friend of Cummings and also a bodybuilding professional, took to Facebook and shared a heartfelt tribute.
"Unbelievable to hear of Stacey Cummings passing. What a beautiful woman. I can't believe it. We did 3 shows together in 2020 and I was at Nationals when she turned pro. How crazy. Just 31 years old.
"She also has 2 kids. Heartbreaking.
"It is so incredibly sad to see so many people pass away as of late. I don't know her full story as to what happened, I just know she overcame many demons in her past. This one hit home. May she rest in peace."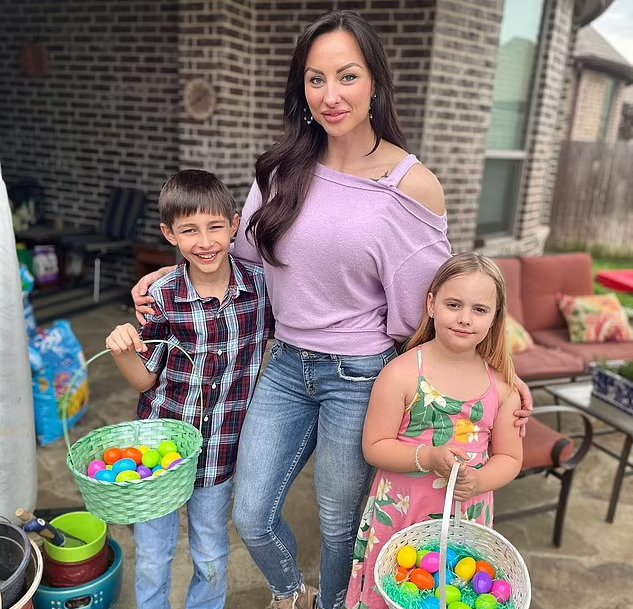 This comes only a week after 2017 Arnold Classic champ Cedric McMillan died of a heart attack while running on a treadmill. He was only 44 years old.
In February, retired bodybuilder Tom Prince passed away at the age of 52 from cancer, only days after Ashley Gearheart, 37, died from undisclosed causes.
What are your thoughts on this? Let us know in the comments section and SHARE this story with your friends and family!