Netflix recently announced that it had lost 200,000 subscribers in the first three months of the year.
The company said that it expects to lose two million more in the second quarter as the share price fall significantly.
Now, Netflix is planning to introduce a new and cheaper subscription plan for users who are thinking of canceling the streaming service.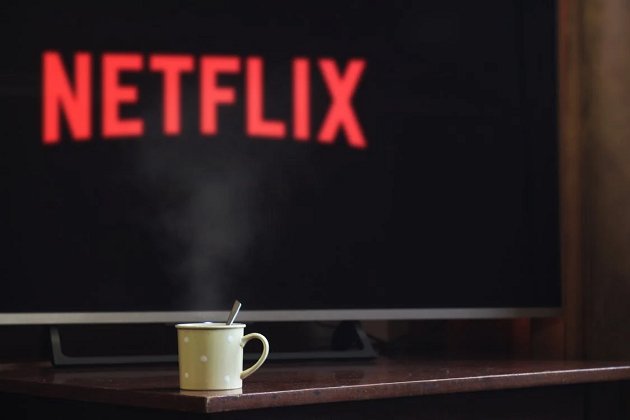 Netflix's co-chief executive Reed Hastings said the company is considering introducing an ad-supported subscription package and would "figure it out over the next year or two."
In a note to employees, obtained by The New York Times, the company showed the pace of the new proposal and that the new subscription will be introduced in the final quarter.
"Yes, it's fast and ambitious and it will require some trade-offs," the note read.
"Every major streaming company excluding Apple has or has announced an ad-supported service. For good reason, people want lower-priced options."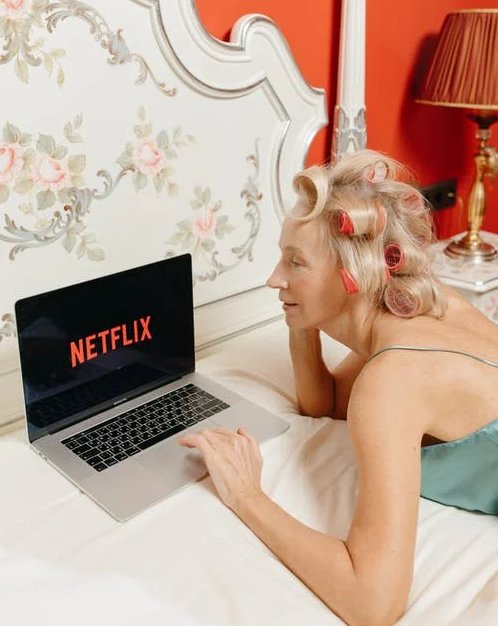 The executives also noted that Hulu and HBO have been able to "maintain strong brands while offering an ad-supported service."
Netflix offers numerous plans that do not have advertising. Its most popular subscription plan costs $15.49 a month and it is not clear how much the new scheme would be.
The company's executives said the ad-supported plan would be introduced "in tandem with our broader plans to charge for sharing."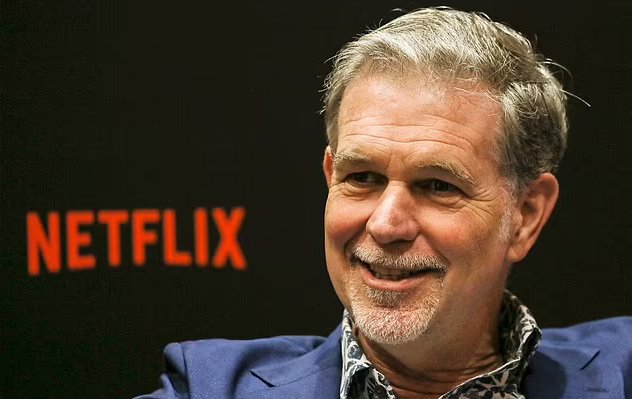 According to reports, Netflix also plans to join forces with Trade Desk, which helps advertisers with their campaigns online.
The company also intends on clamping down on account sharing.
"So if you've got a sister, let's say, that's living in a different city — you want to share Netflix with her, that's great," said Netflix's chief operating officer Greg Peters.
"We're not trying to shut down that sharing, but we're going to ask you to pay a bit more to be able to share with her."
What are your thoughts on this? Let us know in the comments section and SHARE this story with your friends and family!