A man has set a world record after working for the same company for 84 long years.
Giving the word 'hardworking' a whole new meaning, 100-year-old Walter Orthmann from Brazil made it into the Guinness World Record as the world's only person to work in the same business for 84 years.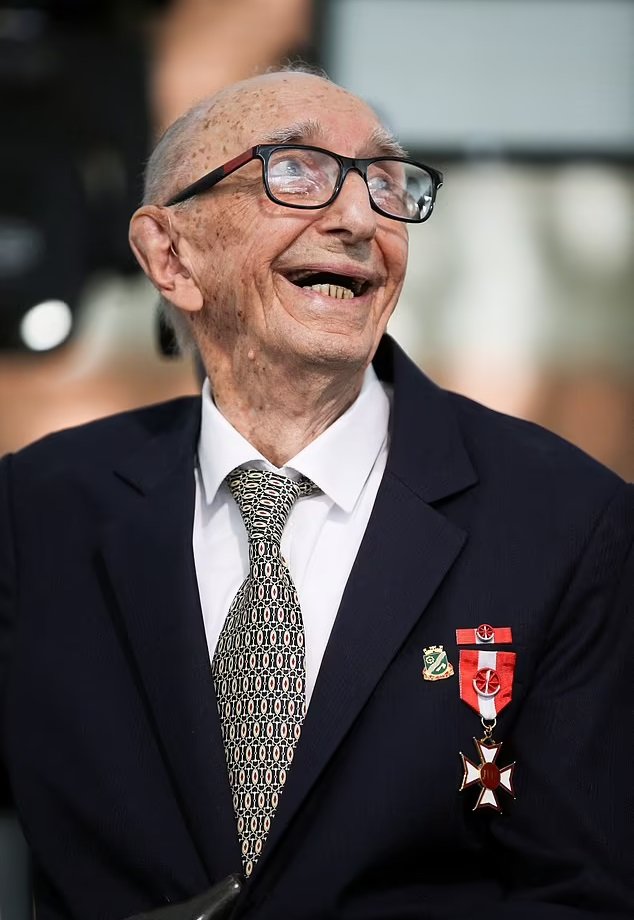 As Orthmann explained, he was forced to quit school and look for a job at the age of 15 to help out his financially-struggling family in Brusque, Santa Catarina.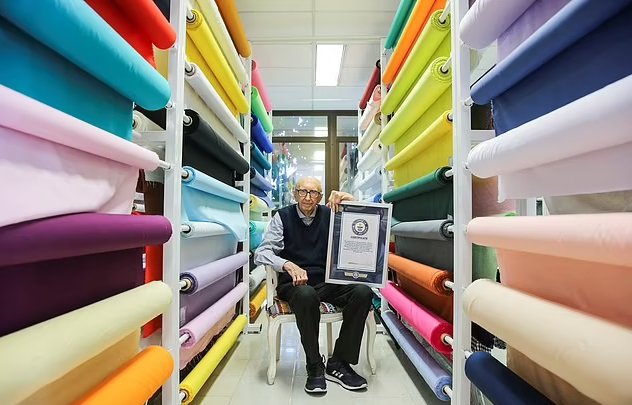 Both he and his mother then set out on a job hunt, whereas he managed to land a job as a shipping assistant at a local textile company – which is now known as ReneauxView – thanks to his understanding of the German language.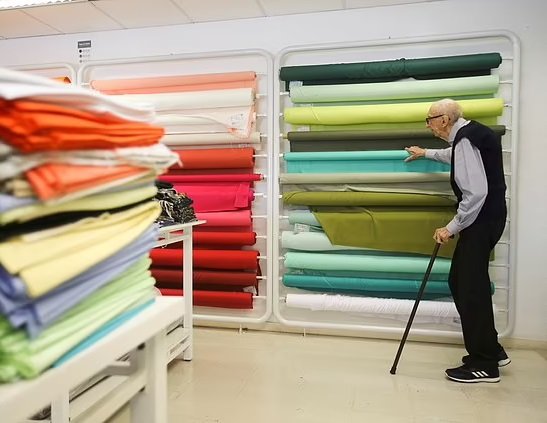 Since 1938, for 84 years, Orthmann remained employed by the same company. Throughout the years, his dedication to his work also got him promoted to a salesperson and eventually a sales manager.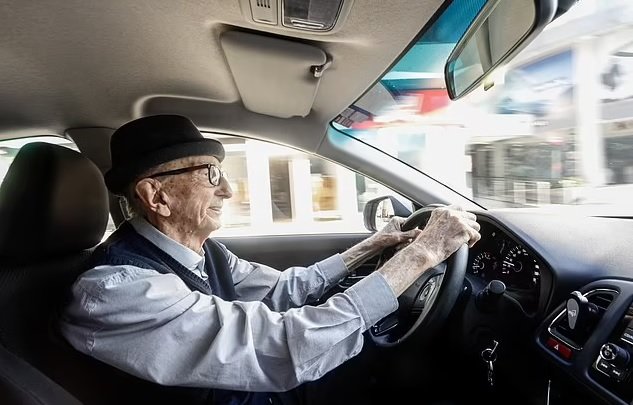 "Back in 1938, kids were expected to work to help support the family. As the oldest son of five, my mother took me to find a job at the age of 14," the centenarian told Guinness World Record.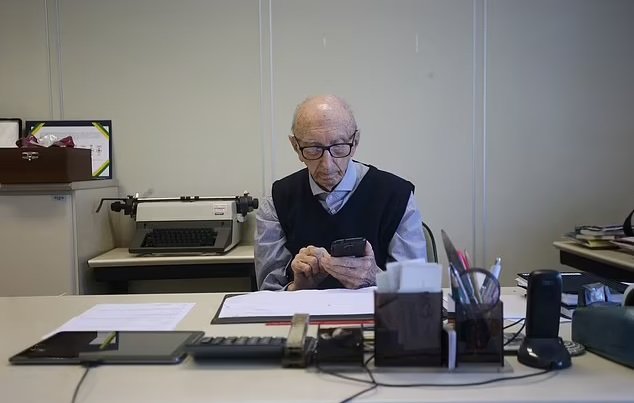 Speaking of his advice to those who wish to have a long and successful career in an interview with Reuters, he added:
"You have to like to work. I started to work with that willingness and fighting spirit.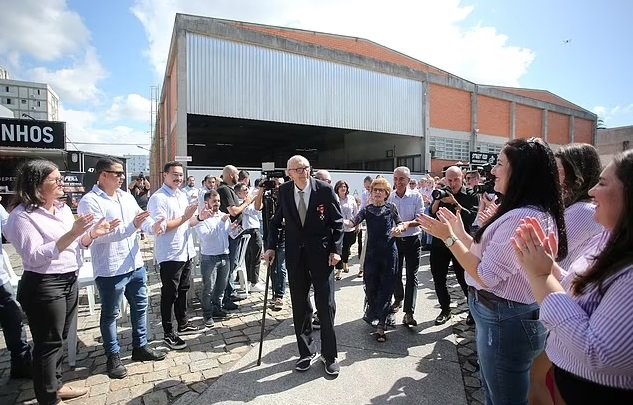 "You can't just do any job to say that you are working. That doesn't work. You're not going to be able to stand it."
While Orthmann admitted that he could have retired decades ago, he insists that his job helps give him a "purpose, commitment and routine."
What are your thoughts on this matter? Let us know in the comments and don't forget to SHARE this post with your family and friends.