Images of former heavyweight champion Mike Tyson are now going viral, moments before he engaged in a violent brawl aboard a flight.
Tyson was caught at San Francisco airport in a very calm, cool, and collective mood as he enjoyed all the good vibes surrounding him. Moreover, he was seen celebrating by smoking a join too as many began to huddle around him and take pictures with the celeb.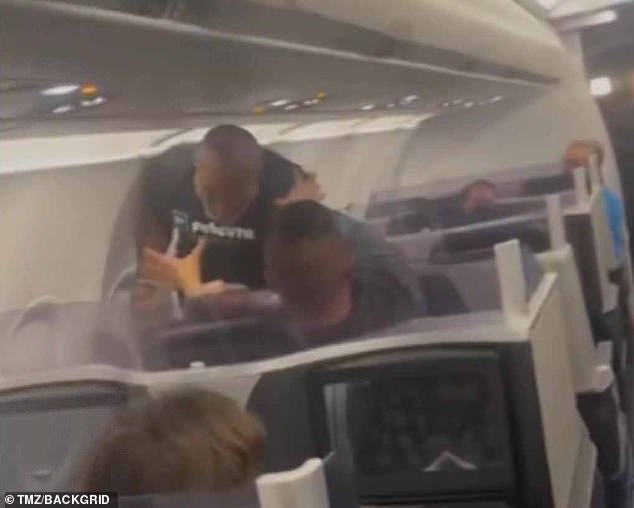 But the images are in deep contrast to what happened aboard a recent flight where the star could be seen packing a series of violent punches against passenger mid-air.
The flight that was scheduled for Florida from San Francisco was disturbed when a violent battle erupted involving the boxer and a fellow passenger that left the latter with plenty of cuts and bruises, including a bloody forehead.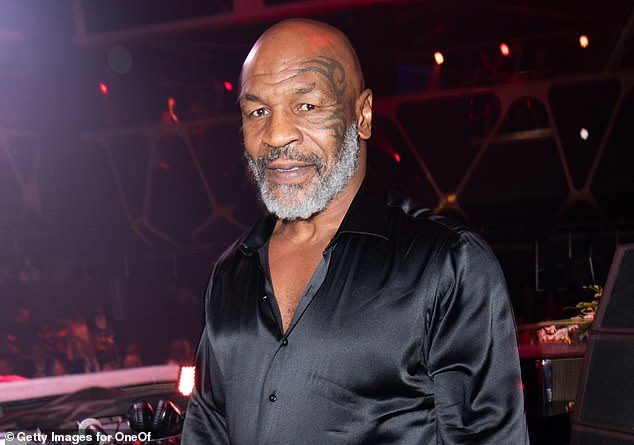 Tyson has justified his behavior by claiming the man was unruly and even threw a water bottle at him which infuriated him and made him behave in a manner that not too many were accustomed to seeing in public.
But the star continues to claim that he did nothing wrong because the man kept on harassing him and he had requested him to be quite but he failed to listen and that is what led to the brawl.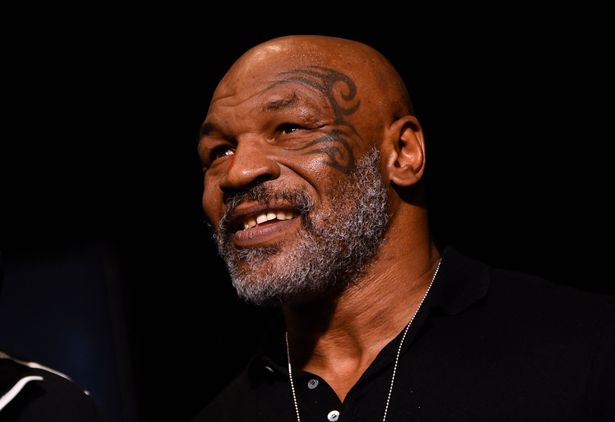 One witness describes the bizarre incident by saying that the passenger met Tyson before takeoff and greeted him with great respect.
But quickly, things went off in a different direction as the man continued to disturb Tyson, to which the boxing legend said, "Be quiet!"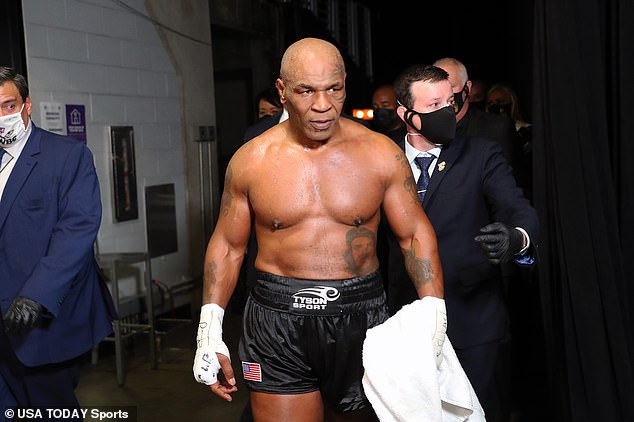 And before you know it, punches began flying in, leaving the passenger injured. While the passenger is said to have made a complaint to the police, it is unclear as to whether or not the boxing legend is being interrogated on the matter.