ISIS has openly announced a new "global offensive" and promised to take revenge on the West.
Branding the world's superpowers as "crusaders," the terrorist organization promised to avenge the death of its former leader Abu Ibrahim al Hashimi al Qurayshi who was assassinated during a US raid in Syria earlier this year.
The group also promised to use the war in Ukraine as an opportunity to strike the "preoccupied" West while "the crusaders are fighting each other."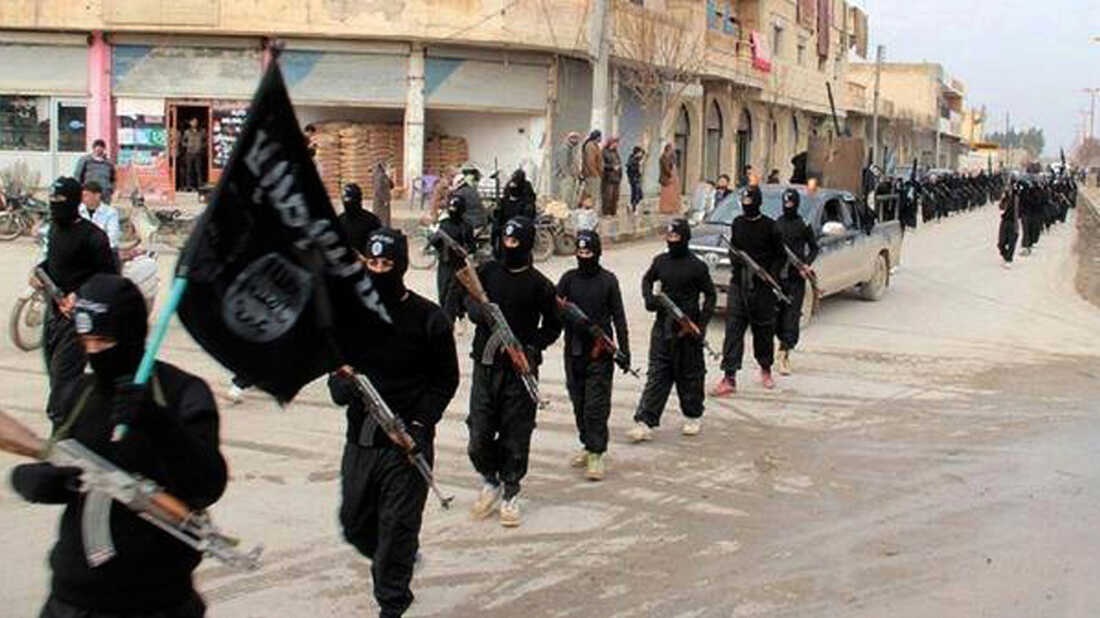 "We announce, relying on God, a blessed campaign to take revenge. Fight them all and Allah will answer and punish them at your hands," ISIS spokesperson Abu-Omar al-Muhajir said in an address to the group's devotees in a recorded message.
In his 33-minute audio message, al-Muhajir went on to call for "painful strikes" resulting in the deaths of many while calling those who fight the Islamic State "heretics" and "non-believers."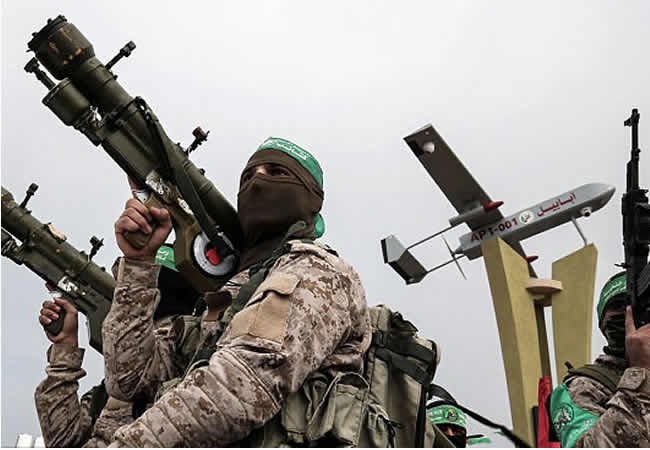 "They are plenty and the opportunity is available before you now," the terrorist said as he told ISIS fighters to hold recent attacks in Israel as an example.
Concluding his remarks, the spokesman said the West was afraid of war with Russia because they fear the potential restoration of the Soviet Union.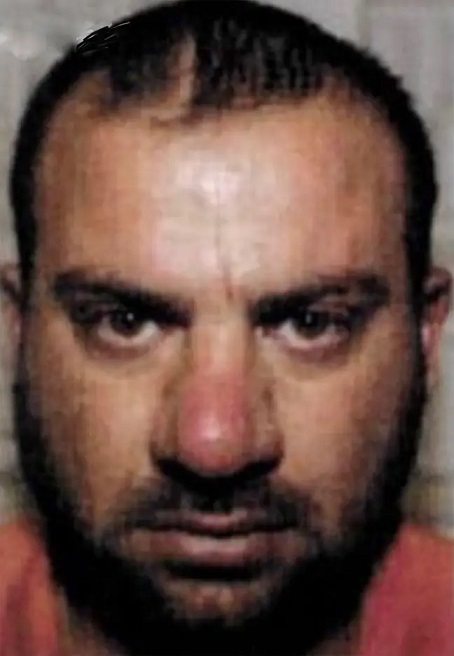 "We ask God that they busy themselves with each other and divide their word and may they destroy each other," al-Muhajir said.
Though ISIS was largely defeated back in 2019, there are rising concerns that the group is reforming and planning new attacks against the West.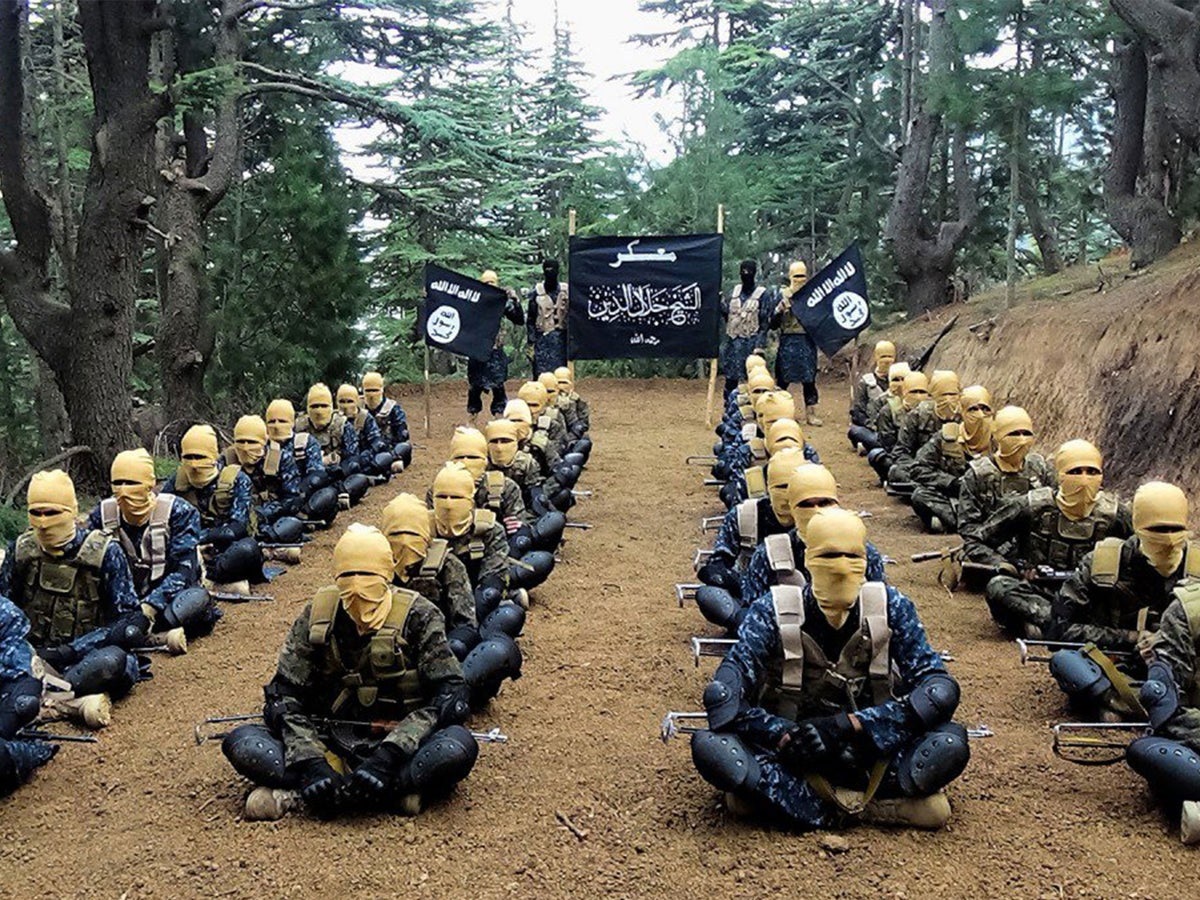 According to the last year's United Nations report on the matter, it is believed that some 10,000 ISIS fighters are still active in Syria and Iraq alone.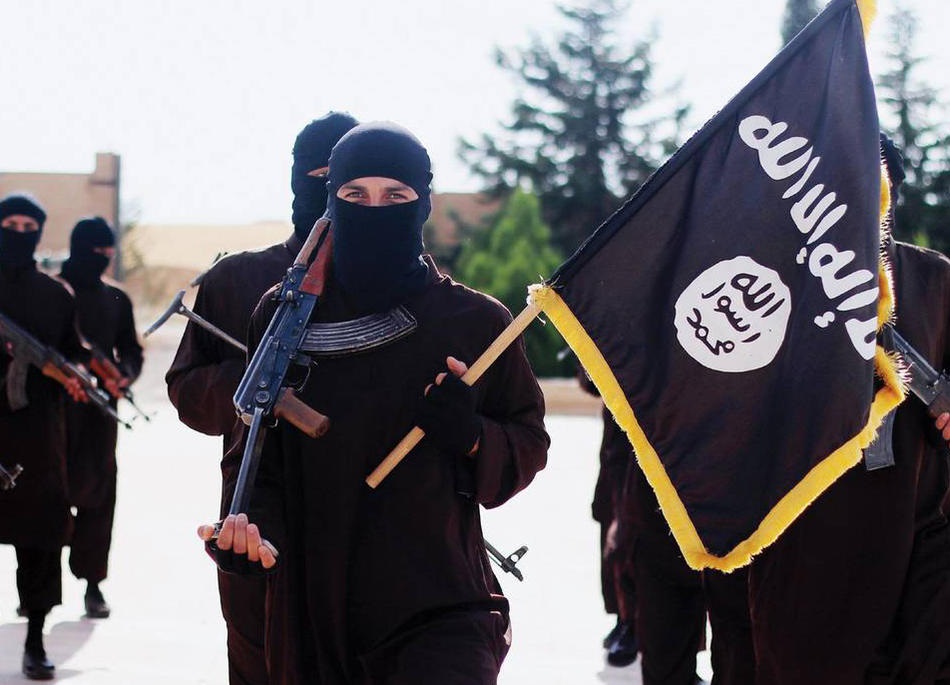 "The question is whether Isis has the logistical capacity to carry out a spectacular attack in Europe like in 2015 in Paris or 2016 in Brussels," Olivier Guitta, the director of international security risk consultancy GlobalStrat, said in an interview with The Times.
As security experts fear, the terrorist group might take the war in Ukraine and Europe's instability as an opportunity to restart their attacks.
What are your thoughts on this matter? Let us know in the comments and don't forget to SHARE this post with your family and friends.